Home

/

Deburrer, Chamfer- Pro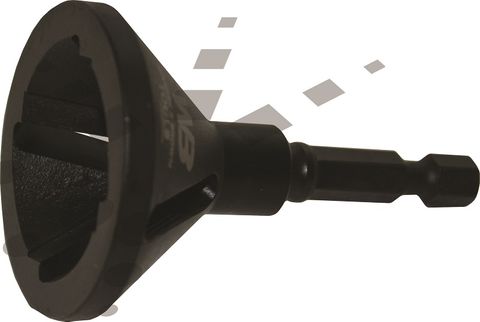 Deburrer, Chamfer- Pro
Description
Removes burrs and ridges quickly and easily from pipe and threaded rod.
- Suitable for:
- Stainless steel
- Hardened steel
- Mild steel
- Copper
- Brass

Also wood, fibreglass and plastic.

Repair damaged threads 8-26mm

This product is designed to help prevent sparks, burns or cut hand. When used properly the tool does not overheat the work piece. Threads are sheared off, not folded over as may happen when using grinder.